made with only the realest ingredients
Radically real iNGREDIENTS. Radically tasty PRODUCTS. NO fillers, franken-foods or FUNNY BUSINESS. period.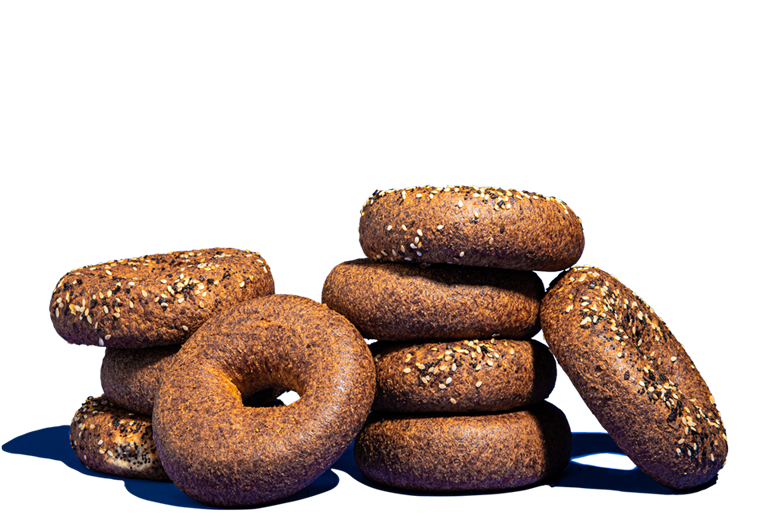 call it a come back
ALL YOUR FAVES, IN THEIR CLEANEST FORM. BUTTERY BAGUETTES, ELEVATED AVO TOAST, MELTY PIZZA AND tasty tortillas. They're all back on the table.
LET'S BAKE, BABY
THE DOORS TO OUR KITCHEN ARE
ALWAYS OPEN (METAPHORICALLY...)
SO TAKE A PEEK INTO OUR PROCESS:
the people, the places and the recipes.